Picture this: You're meeting with your prospect after months of discussions. You have a great relationship. You did facilitated sessions, interviews, and organized a global team for the roll out. If you win, this will be your biggest close of the quarter.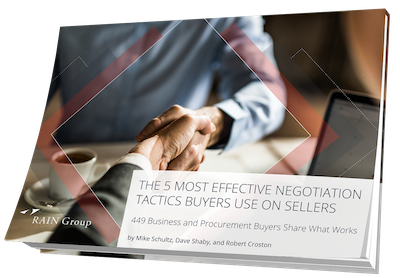 All signs look a-go, but you still have one remaining meeting to work out, according to your prospect, "the key terms and conditions."
You walk into the room and hear…
"I've brought along my colleague, Darth CFO…"
"I can get that signed today if you give us this one last thing…"
Read More