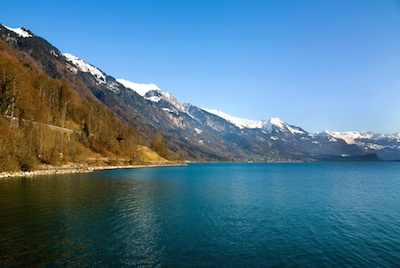 For the past several years, we've been serving our European client base from offices based out of Geneva, Switzerland, London, UK, and Lisbon, Portugal. We offer both regional and local delivery capabilities throughout the region, and have worked with clients in Sweden, Denmark, Latvia, Belgium, The Netherlands, UK, Germany, France, Switzerland, Italy, Azerbaijan, Egypt, and Saudi Arabia.
Our European team has the ability to deliver the entire range of RAIN Group's services across the region, and we have native trainers and consultants in many of the region's languages, including English, German, Dutch, French, Spanish, Italian, Polish, Czech, Portuguese, and Serbian.
With a team composed of members from virtually every region within Europe, we are intimately familiar with the intricacies of working with culturally diverse, international and multi-lingual clients, and their salesforce. Far from believing that "one size fits all," we actively work with our clients to make our research, programs, and insights locally and culturally relevant to their staff and sales organization.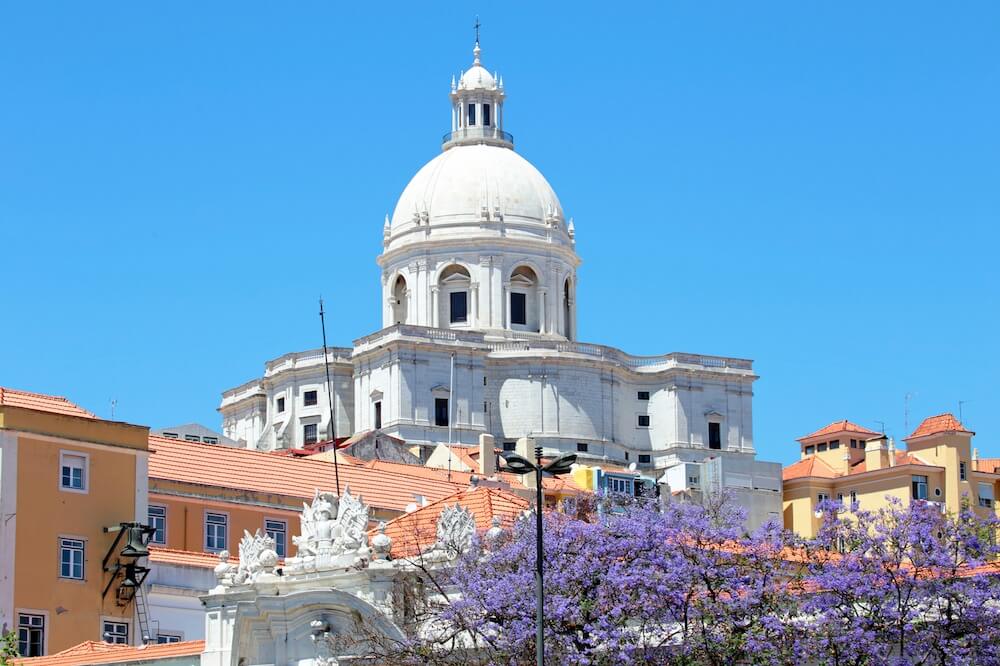 We have successfully delivered sales training, coaching, consulting, and assessment services in most major European regions and languages, and are adding additional capabilities and resources on a continuous basis.
The EMEA office plays a leading role in developing RAIN Group's research and thought leadership, and helping our local clients translate global guidelines for maximum impact locally and throughout the region. For larger engagements, we often work hand-in-hand with RAIN Group's other international practices to support clients with a truly global presence. Both locally and regionally, we are committed to helping our clients achieve elite-level performance across their sales organization.