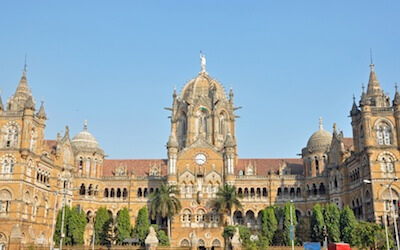 At RAIN Group India, we are passionate about enabling our clients to achieve their sales objectives.
Our aim in the Indian subcontinent is to work with clients and help them align their organisation capabilities with respect to sales teams, sales methodologies, and sales processes through sales training, consulting, and sales coaching.
With a decade of experience in the Indian Subcontinent and offices in Mumbai and Delhi, we have worked with both local and global organisations in diverse industries including Financial Services, IT products and services, Capital equipment, and Industrials.
We work with our clients to understand their organisation fabric and processes, and collaborate with them to improve sales performance and results. During the journey, our key focus is towards implementation and changing seller behaviour.
Contact us to learn more about how we can help improve the sales skills of your team with sales consulting, sales coaching, and sales training in India.