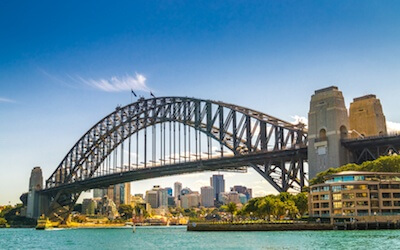 The team at RAIN Group Asia Pacific (APAC) have been enabling sales organisations to achieve their full potential for over 15 years. We are relentless in our pursuit of excellence in both consulting and sales training to ensure that our clients achieve the results they are striving for.
Based out of Sydney, Australia, we serve the APAC region and work with a broad range of industries including Financial Services, ICT, Manufacturing, Printing, and Professional Services. We have an acute understanding of the key challenges faced by business leaders in driving revenue growth and meeting the expectations of their multiple stakeholders.
In addition to our local clients in Sydney and across Australia, the APAC team plays a critical role in supporting the deployment of sales consulting and sales training solutions to our global clients. With extensive experience across the region, our understanding of the cultural diversity in Asian countries is an important ingredient to the success of these global transformation initiatives.
Contact us today to learn more about our sales consulting and sales training experience in Sydney, Australia and across the APAC region.