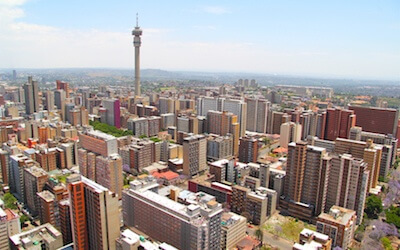 Based out of Johannesburg, RAIN Group South Africa provides sales consulting, sales coaching, and sales training in the Southern African region. We help our clients activate change in sales behaviour to improve sales performance and results.
In the last decade, how buyers buy and how successful sellers sell has changed radically. We deliver sales training across Southern Africa, teaching our clients how to succeed in the new sales environment.
We take a blended approach to learning and teach sellers how to successfully manage buying conversations with clients. Our approach includes instructor-led sales training followed by robust reinforcement with online learning and coaching for sales managers and team leaders.
RAIN Group South Africa has experience in many business sectors including Financial Services, Media & Publishing, Energy, Professional Services, and Hospitality.
"You cannot sell on the back of poor service" is something we believe in. Our success in the Hospitality Industry allows us to combine this statement with the RAIN Group methodology. "Blue Ocean Thinking" is something we live by.
We have a team of experienced sales consultants and trainers who are all tasked with both selling and training. They know what it takes to sell, do it day and day out themselves, and will teach your team the skills needed to reach top performance.
Contact us today to learn how we can help improve the sales skills of your team with sales consulting, coaching, and sales training in South Africa.